Our mission is to entertain and educate audiences in Lincoln and surrounding communities.
FREE theatre education returns in July!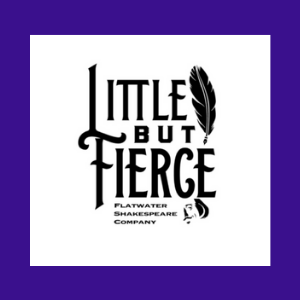 We believe in the power of storytelling.
Stories--Shakespeare's to our own individual experiences--have the power to connect us. Theatre allows us to walk in another's shoes from the safety of our own seat.
Empathy grows. Community strengthens.  
Featured Stories
Art is rooted within our community and grows within you. Check out our upcoming events and programs.
Read more.

The good word on Flatwater Shakespeare.
Curated by our Resident Scholar, Dr. Stephen Buhler.
Read more.
Excellent live acting just a few feet away from you!

An amazing gem in Lincoln!

You must encounter Shakespeare up close and personal – love the intimate courtyard experience – Excellent!