Little But Fierce: K-2--- July 12-17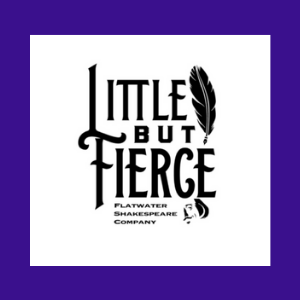 LBF: K-2
Mon-Sat July 12-17
Little But Fierce is an interactive theatre education class that introduces young students to Shakespeare's language and themes through games, writing activities, and play. Taught by Jane Schiermeier Hansen.
Saturday, July 17th--friends and family are invited to a showcase of learning! Students will share everything they've learned during the week.