2023 TICKETS ARE NOW AVAILABLE!!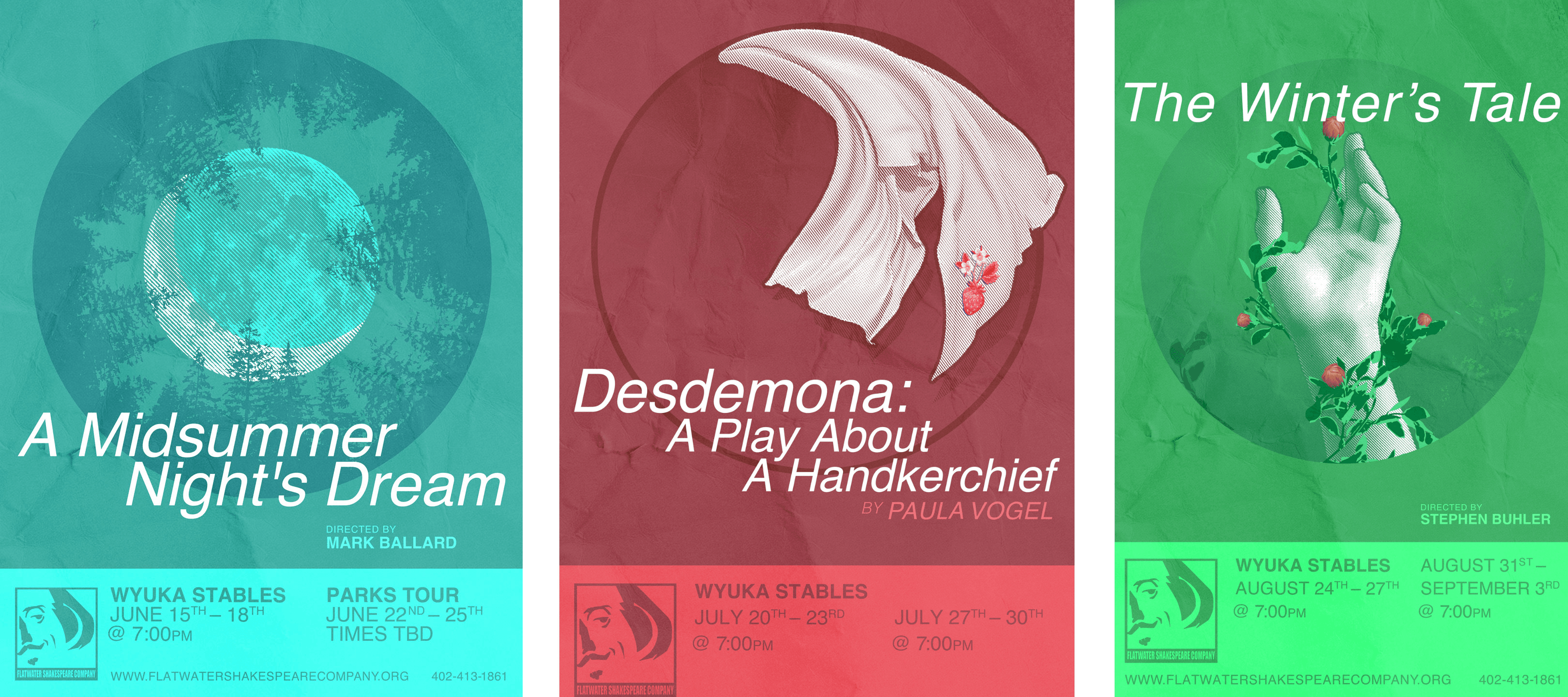 Tickets are available for all 2023 productions.
Ticket prices are:
Adults: $20
Senior (65+): $18
Students: $16
Kids (Under 10): $5
**All prices include tax**
The Winter's Tale
By William Shakespeare
RUNNING AUGUST 25TH - 27TH AND AUGUST 31ST - SEPTEMBER 3RD
The Winter's Tale is one of Shakespeare's later works, but one that shows the playwright still developing and experimenting. The play pivots from tragedy to comedy at a point in the play that includes the most notorious stage direction in all theater history: "Exit, pursued by a bear." Part One features a jealous husband who needs no Iago for him to go into a murderous rage against imagined betrayers. It also features a calmly defiant wife who proclaims her innocence. Part Two features young lovers, a disapproving father, an ingenious con man, multiple ballads and disguises. It also features the previously jealous husband chastened and penitent and reliant on the counsel of a wise old woman. There's yet more, including incredible restorations and reconciliations. Wondrous is the word for The Winter's Tale. Directed by Flatwater Shakespeare Company co-founder and Resident Scholar Stephen Buhler
Financial support for this production has been provided by the Lancaster County Visitor Promotion Fund and Nebraska Arts Council. 
Tickets are General Admission
---